It seems that everyone has a links page. Here are some places that we find useful
If you find a link that is inactive or would like to see something added,

Masterful Lutherie Services
For All Fretted Instruments
This is where you'll find me during the day
Joe Beck's Website



A Great Guitarist and A Good Friend
John Abercrombie's Website


A Good Friend and a Great Guitarist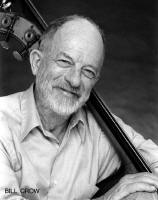 Bill Crow's Website - A True Legend of Jazz Bass
and One Of The Most Beautiful People I Know.

Saxophonist Andrew Beals
Andrew is One of The Most Musical Cats I know.


Dale Unger's Archtop Guitars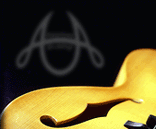 If your in the market for an archtop
don't buy anything 'till you've checked him out !

One of the most complete Jazz Sites for jazz lovers on the net !

A great place to buy and sell archtops.
Bill Fender is one of the best in the business


Rich Raezer made the BEST sounding speaker cabinets I have ever heard
God bless him we will miss him


A very cool jazz guitar website




Online magazine for Archtop Enthusiasts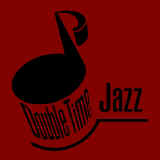 A great place to find almost any jazz recording - Cheap too!

The Website of Fellow New York Guitarist - Joe Fin
and The Home Of The Jazz Guitar Almanac
More Links To Come - Check Back Soon !